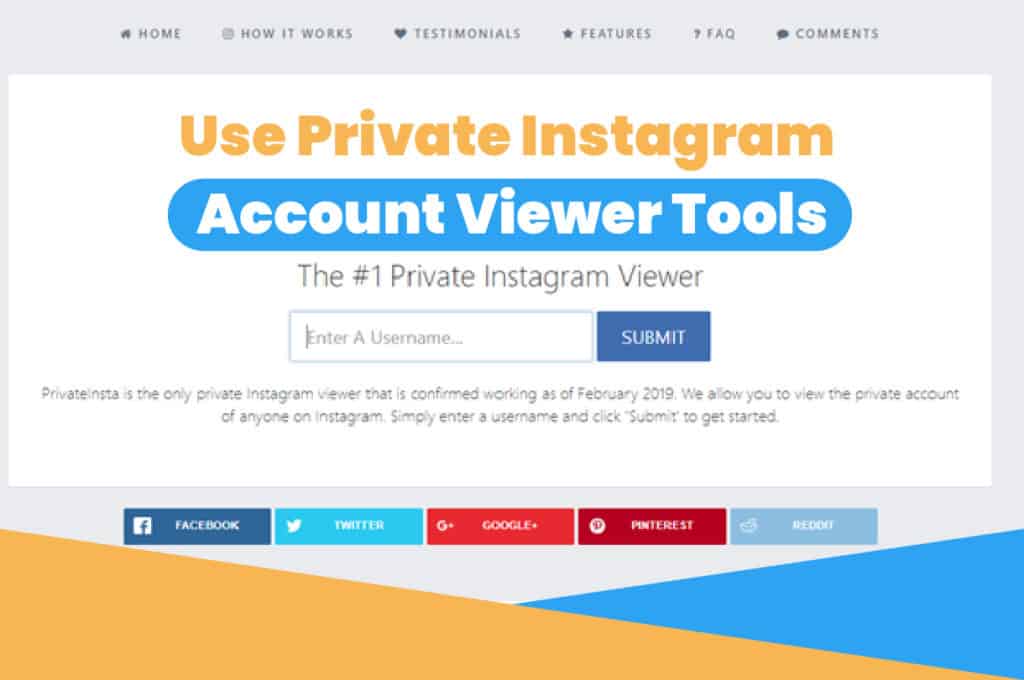 It's been a hectic month for the designers over at Instagram. Even in spite of all the insaneness occurring on the planet, they have actually delivered yet once again with a handful of Instagram updates that advertisers, marketers, and creators can eagerly eagerly anticipate.
So let's dive in and see all the new functions in-depth and discuss what they imply for you.
This month, we're getting a very first take a look at generating income from IGTV advertisements, monetizing lives, a brand-new test for shopping tags, a continued push to the Messenger and Direct integration, and some information about how Instagram will address racial inequality on the platform.
New Paid Badges for Creators' Lives
Instagram knows that influencers (aka "creators") on the platform bring an enormous amount of weight and are, in some methods, pretty main to the platform itself.
Users and brands like developers, and they can really drive more users over to IGTV, which they're desperately wishing to do.
Since of this, Instagram is providing brand-new methods for developers to earn money on the platform, especially provided the tough and unpredictable financial times.
The last thing they want is to have their whole audience (influencers and all their audiences) to go View Publisher Site gathering to TikTok rather.
One of the brand-new functions they're using creators is "badges," which users can acquire during a developer's IGTV live. These badges will appear next to the user's name throughout the whole live.
They'll likewise get extra features, like having their remarks stand out (and therefore making them more likely to stand out of the creator) and they'll get to the developer's list of badge holders.
Testing for badges starts next month, and little beta-testing will happen prior to broadening to the US, Brazil, UK, Australia, France, Italy, Germany, Turkey, Spain, and Mexico in "the coming months."
To be considered for early access, you can register for the beta test here.
New IGTV Ads for Monetization
Huge news! Ads are now coming to IGTV. Short video advertisements will appear when users click to watch somebody's IGTV videos from the video's preview in their Instagram feed.
These advertisements will be mobile-friendly, using a vertical format and an optimal run time of fifteen seconds.
Creators who are using IGTV and working to send traffic that way can directly take advantage of this, because when users click ontheir IGTV video preview and see an advertisement, the developer gets a share in the advertising earnings.
Because IGTV advertisements are brand new (and use monetization for Instagram in addition to their developers), they'll be testing various ad "experiences" throughout the year to see what works best.
This might consist of the ability to avoid an ad after a certain variety of seconds, for instance.
The objective is to find a solution that works well so that creators do not lose views, advertisers really get successful outcomes, and users are happy.
Personally, we've just been awaiting IGTV advertisements to present so Instagram and Facebook can have more mobile positionings (and thus make more money).
This isn't a big surprise, and given that in-stream video ads work well for developers on Facebook now, this is a natural extension of that feature.
Instagram's Reels Function Launced
TikTok has actually been the talk of the town for a while with GenZ and Millennials, today everyone is paying attention.
The app has exceptionally high usage and engagement, it's likewise been discovered that there are big security threats associated with the app, including the reality that it might possibly be spying on users and be susceptible to hackers.
Thankfully, Instagram is prepared to save the day ... sort of.
They've been working on a TikTok copycat function for a few months now, which is called "Reels," and it appears like it will be presenting quickly.
This feature Click will enable users to develop looping video clips lasting 15-seconds long. The video will be set to music, similar to what you commonly saw in TikTok's start.
Reels will show up in a special space on user profiles, making the function more unique than a simple brand-new Story lens and hence more interactive. They'll also have their own separate section in the Explore tab.
Instagram did this so that they might have a standalone feature within the app, avoiding the requirement for a real standalone app. This was most likely done to increase engagement within the app, making the tool more attractive to users in general.
Companies will be able to utilize this feature, too, as it rolls out to them. Think of new ways you can produce Reels content that your users will like; Gen Z and Millennial users, in particular, will likely be responsive to this.
Even while the remainder of the world feels a little like it's been permanently shut down for the last few months, social media is one thing that never rather stops moving.
The platforms know this, understanding all too well that in order to keep users pleased and engaged (and competitors at bay) that they need to step up their video game and keep the new features coming.
Personally, we're truly delighted about all five of the new changes that Instagram has shown us this month, and we hope you are, too!
Make sure you tune in next month to see what's new then.
What do you believe? Which of these brand-new functions are you most thrilled about? What do you wish to see next? Share your ideas and questions in the remarks below!